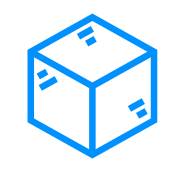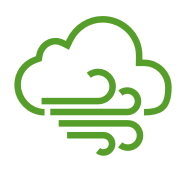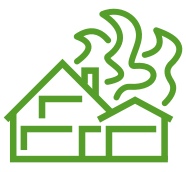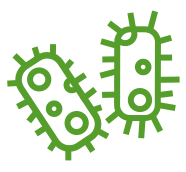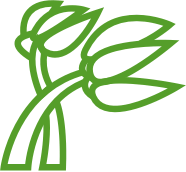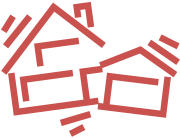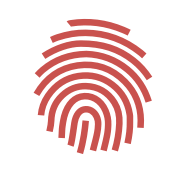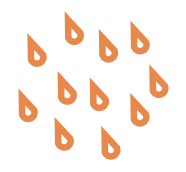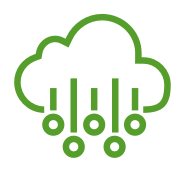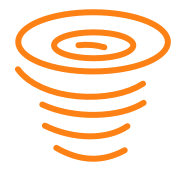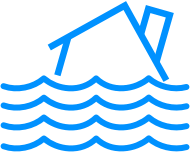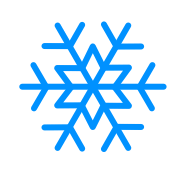 The Best Way to Compare & Buy
Home Insurance Online
Excellent
Based on 807 reviews
Well they're very helpful and…
Modern way for the Homeowner insurance.
The signed agent made changes to the quote in a way I wanted fast , and made transaction smooth to go trough.
I called/ emailed numerous insurance…
I called/ emailed numerous insurance companies. All the others said they would get back to me but they took days and days. I was quoted horrendous amounts to replace my house in the case of a fire. This is Green River UT. The middle of nowhere is where it's at. Housing is cheap...not like Moab. Young Alfred came through,fast and reasonable quote,immediate email from local rep offering further help if needed. Thanks. I'll be keeping this insurance and upgrading when our remodeling is complete.
Just plain easy
After our insurance company for years decided to pull out of our state we were forced to shop around for a new rate. I did some googling and found Young Alfred. Filled out the intake form and we had three really nice quotes returned to us. It was super easy and we have better coverage now at around the same rate we were paying.
Fast and sufficient
Fast and sufficient
Found cheap insurance
Found cheap insurance, so I'll call that a win.
I needed to shop for better rates -but I was dreading it
I needed to shop for better rates on both my homeowners insurance and my car insurance --but I was dreading it. Thank goodness I encountered Young Alfred online! Shortly after I completed the user-friendly application forms, YA emailed me quotes from well-known insurance companies. Within a couple hours I had emailed and talked with a knowledgeable YA agent, and purchased new policies for both my homeowners and car insurance. Yes, YA saved me money --but, most importantly, YA reliably provided the information I needed when I needed it. I highly recommend Young Alfred.
Excellent
Excellent. Great quotes, fast and easy.
Excellent service
Excellent service, professional and attentive.
The BEST One-Stop Source For Your Insurance Needs!!
Young Alfred made it extremely easy to source numerous insurance carriers with one company. I'm doing everything from NY to close on a house in SC and simple is just what I needed. They showed me multiple quotes and had them listed side-by-side so I could compare and choose. They also had a better rate for my flood insurance than the actual carrier offered me! My associate David Mitchell was super helpful and stayed in constant communication with me through the entire process. I would recommend Young Alfred to anyone who wants one-stop service without having to search and fill out multiple forms just to get rate comparisons.
It was able to find me cheaper auto and…
It was able to find me cheaper auto and home insurance!
It is easy to use but have to keep in…
It is easy to use but have to keep in mind a lot of questions homeowner may not can answer it without their property document .
Excellent site
Excellent site ! Very easy to use and they provided several quotes. They saved me 50% over my current carriers quote. I definitely would recommend. Marcus
would gave them a 5 star but I had…
would gave them a 5 star but I had problems with the e-sign
Using Young Alfred to get Homeowners…
Using Young Alfred to get Homeowners Insurance quotes was the easiest insurance shopping experience i've ever had. Thank you for making something that can add so much stress to the home buying experience so easy to check off the list.
Average Savings
$352 plus 285 minutes!
Insurance
"Comparison" Sites
Spam calls, re-directs

Sells your information

No support

Fake quotes

All online, buy instantly

Secure, info never sold

24/7, at your service

Buy from 40+ carriers
Local Insurance
Agent
Over the phone/in person

Poor security, technology

M-F, 9-5

Limited options (1-5 carriers)
How it works Insurance is not "One Size Fits All". I will find a policy matched to your needs
01
Tell me about yourself
I analyze over 1.0 billion data points to identify your risks and needs.
02
Custom-fit recommendation
and edit my best coverage options. I highlight the fine print for you.
03
Compare carriers & checkout
Compare based on price, rating, and coverage. Save time and sleep well!